Now showing: Artisan Galleries!
As part of our on-going series of updates to the runesofgallidon website, we just rolled out a new feature that makes it easier than ever to find all of the Works by your favorite Gallidon Artisans.
When visiting an Artisan's account page, all of their published Works are now shown in a section called, "Published Works" (in the same format as the main Works Gallery). The Published Works section is below their personal information.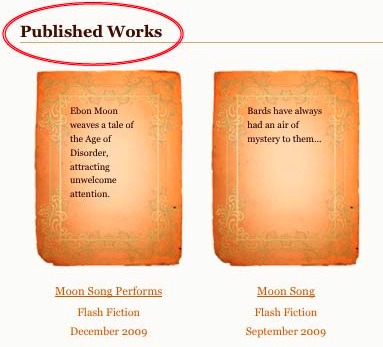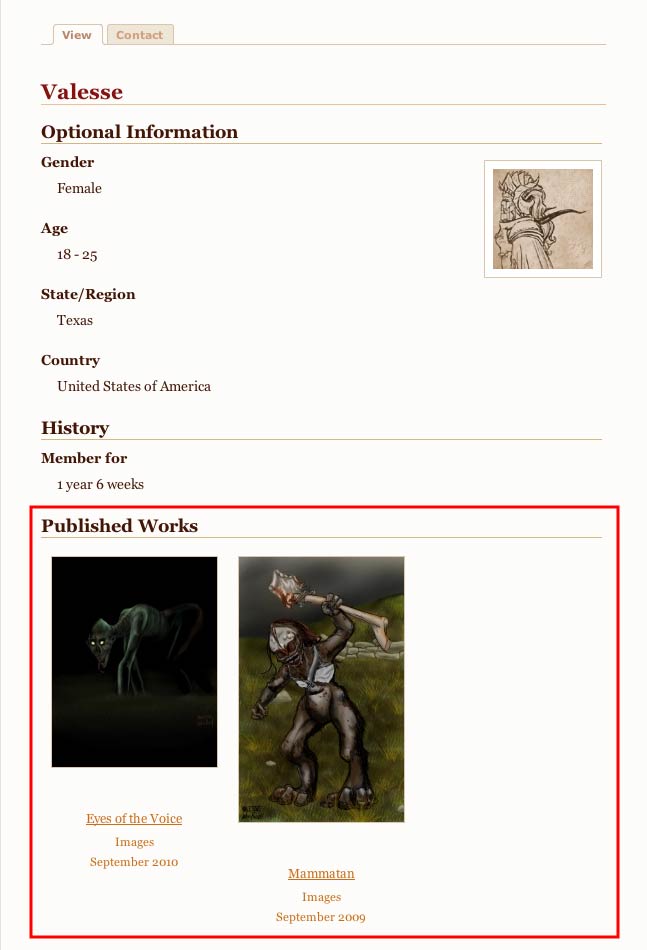 More updates on the way as Na'naat allows...
Stewards of Gallidon